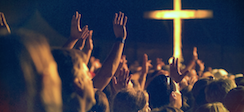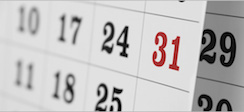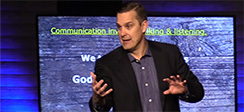 ---
WELCOME TO EVIDENT LIFE CHURCH
We are a Spirit filled, Bible based church. We love God's Word and we love His presence. We are blessed because of what He is doing in our lives. And we enjoy gathering together as the family of God for fellowship and fun. WE WOULD LOVE FOR YOU TO JOIN US THIS SUNDAY @ 10:00AM.
---
LATEST NEWS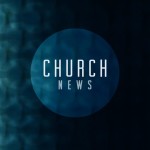 CHURCH NEWS!!!
View our latest church news video and discover how you can connect with the Evident Life Church family.
ENCOUNTER God's Presence - BELONG to God's Family - GROW in God's love.
---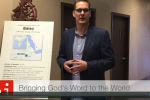 In this video, Pastor Eric provides an exciting update about our Bible translation project for the Baiso people of Northern Ethiopia. Bible Translation Update from Evident Life on Vimeo.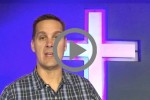 Thank you for connecting with us online. We hope that you enjoy this short welcome from Pastor Eric Jones. Remember, you can also visit us on Facebook – CLICK HERE. EL-Intro-Video from Evident Life on Vimeo.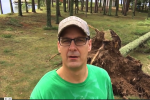 In this video, Pastor Eric shares a visual reminder of the importance of remaining rooted and grounded in the love of Christ. Rooted and Grounded in the Love of Christ from Evident Life on Vimeo.