WELCOME TO EVIDENT LIFE CHURCH... 
We love God's Word and we love His presence. JOIN US THIS SUNDAY @ 10:00AM.
---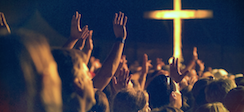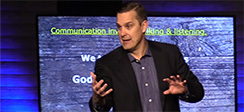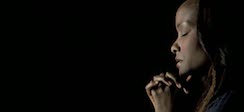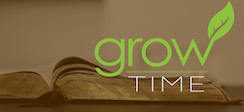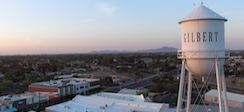 ---
LATEST NEWS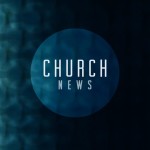 CHURCH NEWS!!!
View our latest church news video and discover how you can connect with the Evident Life Church family.
ENCOUNTER God's Presence - BELONG to God's Family - GROW in God's love.
---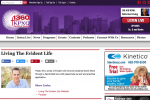 Pastor Eric is now on FaithTalk 1360 KPXQ at 10:00AM on Sundays.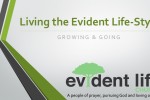 On Wednesday, January 17th, we launch "Living the Evident Life-Style." This is a simple rhythm of growing and then going. Check out this video and join us as we grow and go in God's love.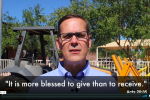 Enjoy this update on the progress of the pillars for the Evident Life Chapel in Weta Junction, Ghana, Africa. Pastor Eric also reveals the practice of taking care of others before addressing our own needs. Pillars and Parking from Evident Life Church on Vimeo.
CLICK HERE
FOR ADDITIONAL VIDEOS FROM EVIDENT LIFE CHURCH