WELCOME TO EVIDENT LIFE CHURCH
We are a Spirit filled, Bible based church. We love God's Word and we love His presence. We are blessed because of what He is doing in our lives. And we enjoy gathering together as the family of God for fellowship and fun. WE WOULD LOVE FOR YOU TO JOIN US THIS SUNDAY @ 10:00AM.
---
LATEST NEWS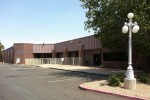 The Lord is "advancing" Evident Life Church. After four wonderful years in our Gilbert Town Square location, we are moving. Beginning in April, we will be meeting in our new building located in the heart of downtown Gilbert at 415 N. Gilbert Rd. Last year, the Lord opened up the opportunity and provided the resources…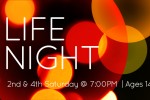 Life night is about young adults (ages 14-20) doing life together: hanging out, talking about God, and worshiping Him. God is moving in our youth in exciting ways. This gathering is led by the youth for youth. Life Night is held the 2nd and 4th Saturday nights (7:00PM) at 959 W. Monte Avenue Mesa, AZ 85210.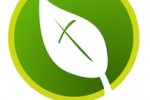 Evident Life Church LifeGroups is a great time to get plugged-in. LifeGroups is where we share life, grow in our faith, and reach others with the love of Jesus Christ. It's a place to connect with the family of God. Join one today.