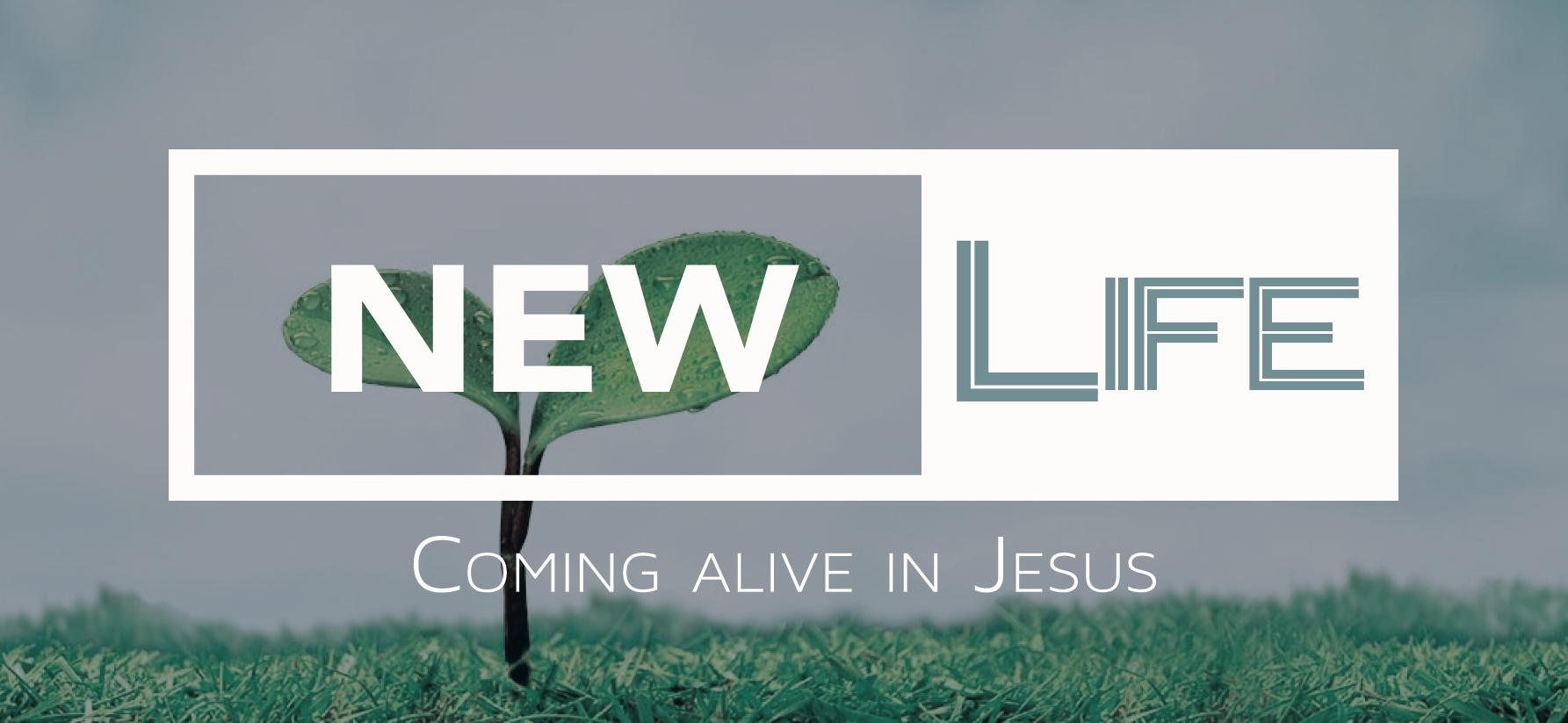 New Life Ministry exists to connect new believers with mature believers through a foundation's class and personal discipling so they can belong to God's family.
---
New Life Classes Offered:
New Believer's Class – A series of six classes for people who are new to the Christian faith to learn more, ask questions, and strengthen the foundation of their newfound faith in Jesus.
Next Scheduled Class: November 2017
New Believer's Discipleship Class – A class that explains the importance of discipleship, and mentor-ship as a believer. This class provides opportunities for people to receive One on One discipleship, as well as get connected to a Life Group for continued connection and growth.
Next Scheduled Class: TBD
To register for classes, please email Bus Obayomi.