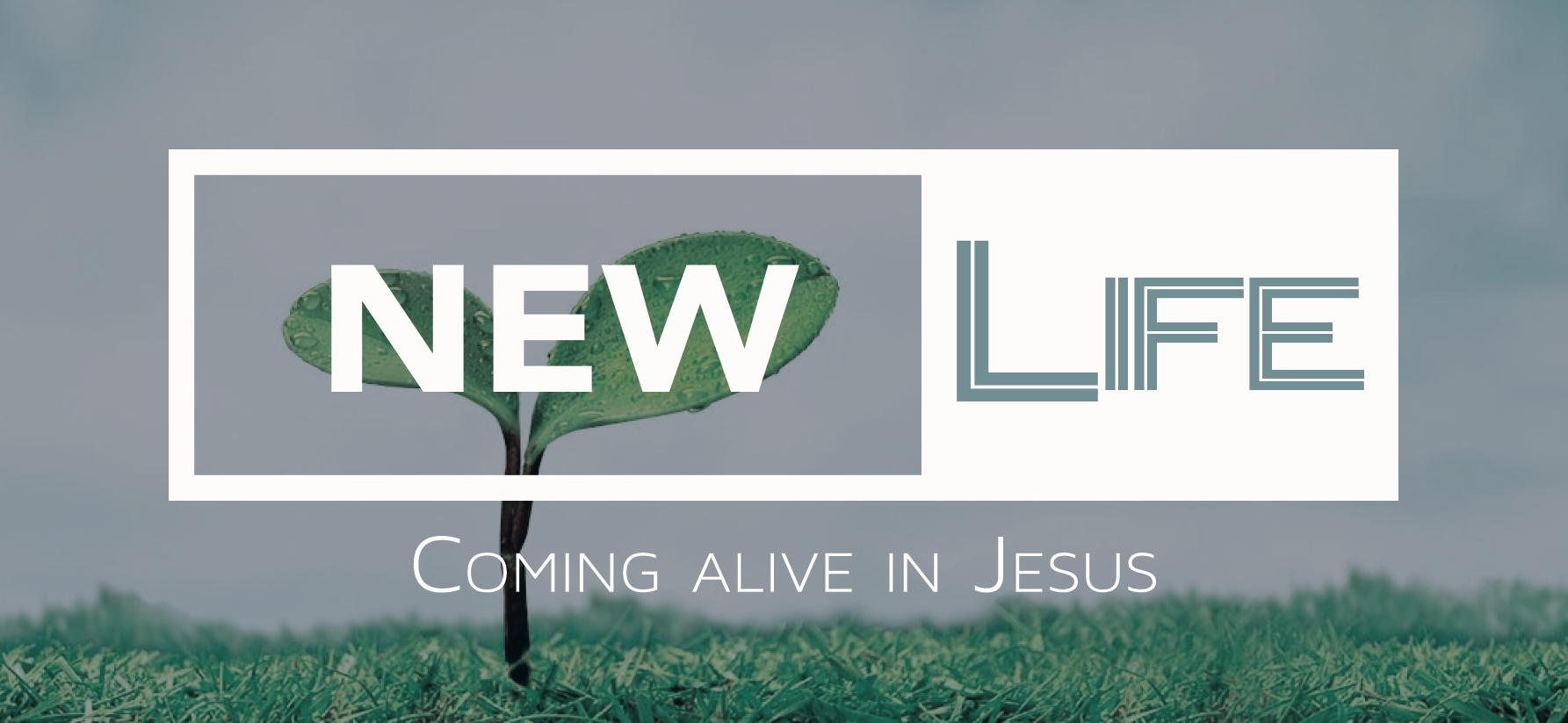 New Life Ministry exists to connect new believers with mature believers through a foundation's class and personal discipling so they can belong to God's family.
---
New Life Classes Offered:
1. Foundations of the Faith Class – A series of six classes for people who are seeking to strengthen the foundation of their faith, or are new to the Christian faith. This class provides a comfortable environment to learn, ask questions, and grow alongside other believers.
Topics include:
Session 1: Born Again
Session 2: The Bible
Session 3: Prayer
Session 4: The Church
Session 5: Sharing Your Faith
Session 6: The Holy Spirit
2. New Believer's Discipleship Class – A class that explains the importance of discipleship, and mentor-ship as a believer. This class provides opportunities for people to receive One on One discipleship, as well as get connected to a Life Group for continued connection and growth.
To register for classes, please email Bus Obayomi.